Guaranteed Protection For Your Home at a Price You Can Afford – No Contracts
For a limited time, we're offering New Jersey residents that sign up for protection this month a HUGE discount on our pests and wildlife prevention services.
 We eliminate all spiders, water bugs, silverfish, crickets, and more! To claim your discount service voucher, simply fill in your information below.
What Do We Exterminate?
We eliminate any spiders, water bugs, silver fish, crickets, flour beetle, pill bugs, bed bugs, ants, wildlife and more. Schedule a call with us to learn more about how we can help you protect your home and live pest free.

Google Reviews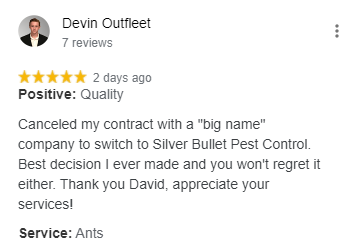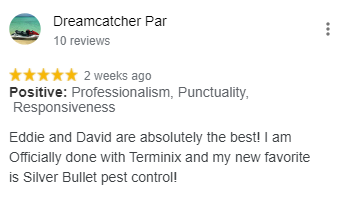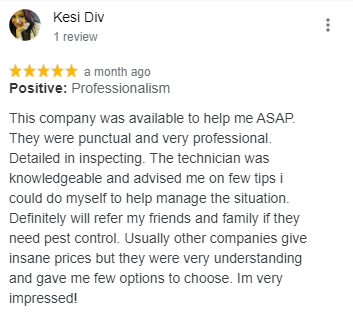 100% Satisfaction Guarantee
We offer a 100% satisfaction guarantee on all of our regular service products. If you are not satisfied with the service we will return, at no extra cost to address the issue.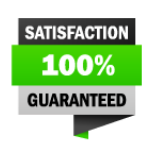 Health & Safety
The safety of our customer's families is our top priority, which is why we will always use the safest and most effective treatment for the situation.
"We Protect Your Home So You Don't Have To"
**We are Insured, Bonded and licensed by the State of New Jersey. Our Technicians participate in continuous education to stay up to date with all of the best application procedures and Laws/Regulations in New Jersey.**